FEATURED
A business description demonstrates what your business is and what it provides to its customers. Here's how to write a compelling company description.
Can product differentiation increase your company's market share? Take these steps to distinguish your goods from the competition.
Sales closing techniques can make the difference between gaining a customer and losing an opportunity. Consider these 12 top tactics.
So, you want more traffic, right? Here's how to write a headline that will stop anyone's scroll, plus the tools you need to make it happen.
Want to close more deals and have a system for bringing in high-quality leads? You need to learn how to qualify leads. Here's how.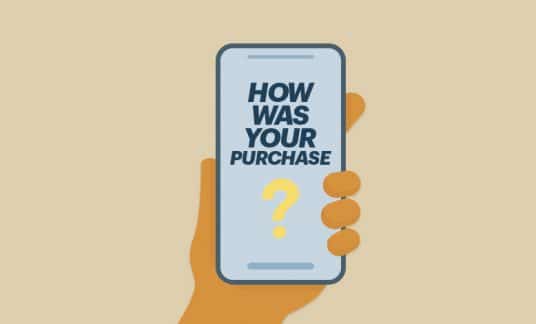 Business survey questions can help you gain valuable insight into your customers. Here are 28 top questions to ask.
Lead tracking is the No. 1 way to increase your income as a salesperson. Here's how to track and organize your leads to boost your sales.
Email retargeting can sharply increase your conversions. It's the most effective thing you can do to drive sales. Here's how to set it up.
Find out the best customer-engagement tools you can use to make meaningful connections with your clients to help increase sales.
Wondering how to sell high-value items? You need to know these 8 things to get leads — and sell more with high-ticket products and services.