FEATURED
FEATURED
The number of women-owned businesses is increasing. Explore the latest statistics about successful female entrepreneurs.
Accepting criticism isn't easy but it can improve your professional and personal life. Learn how to respond using these tips.
Here are 10 inspirational female entrepreneurs and the businesses they run. See what sets them apart and the advice they share with aspiring women business owners.
We're spotlighting 10 women-owned businesses to watch. You won't want to miss our list of the year's top rising female entrepreneurs.
Whether you're running a small business or a giant organization, there's never a shortage of work to do. Avoid decision-fatigue and paralysis by using these methods to set priorities.
Podcasts are a fantastic way to stay up to date on current events in the business world and get insight from other entrepreneurs. Millions of people agree: Statista research reports there were 75 million podcast listeners in the U.S. in 2018, and it's projected to grow to 164 million by 2024. Want to gain insight […]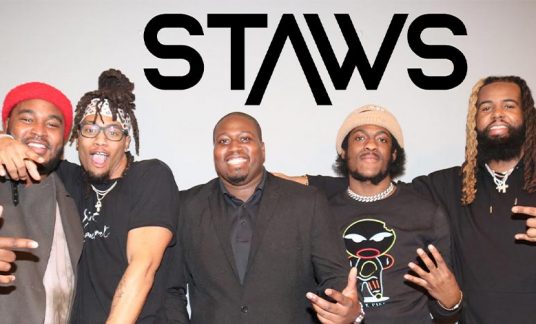 These young Black entrepreneurs are changing the conversation on what it means to be a business owner. Here are 10 Black-owned businesses to watch in 2021.
The importance of work-life balance ranks highly for both business and personal reasons. Here's how to keep both halves in harmony.
The why and how of giving back to your community: the benefits, 17 give-back ideas, inspiring examples, and best practices you should know.
What does it take to become a successful entrepreneur? We've gathered 10 of the top traits you need to succeed.