FEATURED
Whether your talents are creative or more analytical, here are some of the best home business ideas that are available today.
FEATURED
Learn everything you need to know about contactless payments, how it works, the advantages and disadvantages and more.
Launching a website? You'll need to pick a domain extension — and on that front, you face a choice. We'll explain the differences between the .net vs. .com.
Experiential marketing employs branded experiences to excite and engage audiences. Learn how to create your own strategy from these examples.  
Need ideas to fill seats at your restaurant? Explore and personalize these 23 best restaurant marketing strategies to bolster business.
Click fraud can cost your company money and hurt your marketing efforts. Here's how to protect your business.
Can product differentiation increase your company's market share? Take these steps to distinguish your goods from the competition.
Sales closing techniques can make the difference between gaining a customer and losing an opportunity. Consider these 12 top tactics.
So, you want more traffic, right? Here's how to write a headline that will stop anyone's scroll, plus the tools you need to make it happen.
Want to close more deals and have a system for bringing in high-quality leads? You need to learn how to qualify leads. Here's how.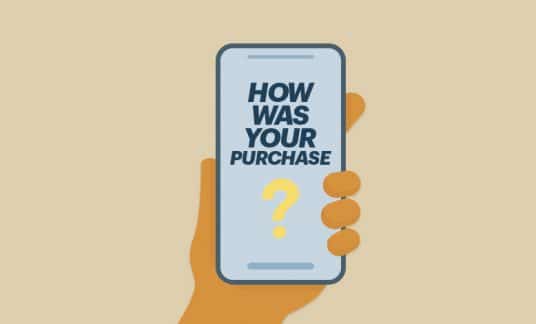 Business survey questions can help you gain valuable insight into your customers. Here are 28 top questions to ask.