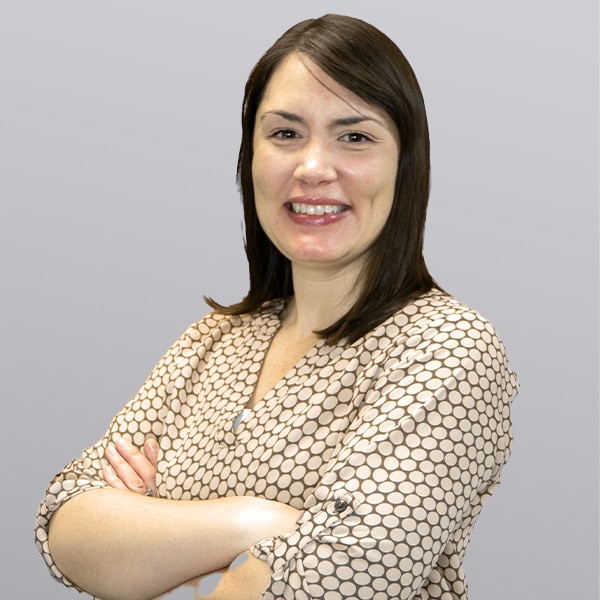 Erin Ryan Connolly
Senior Writer, Editor and Social Community Manager at Fast Capital 360
Education
Bachelor of Arts in English

, Florida International University

Minor in Marketing
Certificate in Film
Expertise 
Creative Strategy, Marketing, Short- and Long-Form Copy
Experience
Erin has more than 15 years' experience writing, proofreading and editing web content, technical documentation, instructional materials, marketing copy, proposals and creative content.
Over the years, she's fine-tuned her writing skills and eagle-eye proofing abilities in various industries, including real estate, energy, loan servicing, education, marketing and clinical trial recruitment. She's also contributed freelance content for the likes of Yahoo!, eHow and Associated Content, among others. 
In her role at Fast Capital 360, Erin crafts compelling blog posts, guides, emails and website copy. She also spearheads the company's social media efforts.
When it comes to Erin's work, the phrase "detail-oriented" is an understatement. She is meticulous about crafting the perfect sentence and writing copy that's fact-driven but conversational. 
Erin has been a part of the Fast Capital 360 team since October 2019.
One tap subscribe
About Our Editorial Process
The Fast Capital 360 editorial team is comprised of editors, writers and a network of contributors with deep subject matter expertise.
Through our content, we aim to answer the questions of entrepreneurship so our reader base can make smarter decisions about how to start, manage and grow their businesses.
Every article published on our site has multiple people behind it to ensure the information presented is well-researched, accurate, helpful and actionable.
All content is reviewed regularly, refreshed and re-edited to provide our reader base with the most up-to-date business insights.
Fast Capital 360 writers are vetted and chosen for their knowledge and skill at conveying complex concepts with clear and concise language.
Learn more about our Editorial Policy and commitment to quality. 
One application. Multiple loan offers.
Quickly compare loan offers from multiple lenders without impacting your credit score.
GET APPROVED
Get industry-leading advice to help you make confident decisions.