FEATURED
Find out the differences between a business line of credit vs. a loan. Compare details and decide which one is right for your business.
How hard is it to get a business loan? Get your answer and see your options, from the least difficult to the most.
Here are some of the most popular small business funding models for 2021 along with their annual percentage rates (APR) or factor rate.
Rollovers as business startups let you use retirement savings for business financing. Here's how to use ROBS to launch your new business.
Overcome the challenges women business owners face when getting funding and the best business loan options for women-owned businesses.
Should I take out a small business loan? That's something many entrepreneurs ask themselves. Here's what you need to know to answer that question.
Cash flow problems mean you can't afford a down payment? No problem. Learn how to get a business loan with no money down.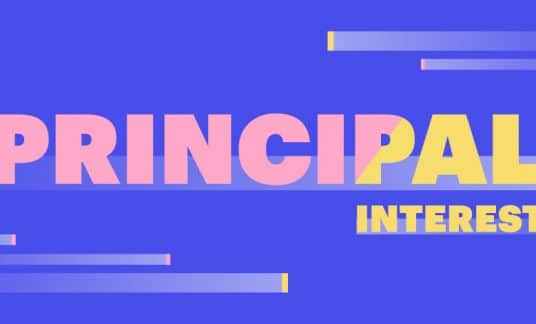 Loan payments, in general, primarily consist of principal and interest. The loan principal is the amount of money you borrow to cover an expense. Interest, often a percentage of the principal balance, is the cost of borrowing the capital. Interest is how lenders make money from loans. We'll dive into how the loan principal affects […]
Whether you finance your business with debt or equity, you must pay for the use of funds. Exactly how much is called your cost of debt. To calculate your cost of debt, there are a couple of different formulas you need to know. Here's what they mean and how to use them. What Is Cost of […]
So you've been approved for a Paycheck Protection Program (PPP) loan, or you plan to apply for one. You may be wondering how to get the loan forgiven? To qualify for complete or partial PPP loan forgiveness, you need to prove that you spent loan proceeds on the right things. Here's what you need to […]